Who is FarmTutor?
FarmTutor's mission is to support students during their studies, from primary school until university. We provide qualified tutors who monitor their students' progress right up to the graduation.
The FarmTutor Group aims at promoting and endorsing subjects as Literature, Sciences and Law; Economy and Arts focusing on the practical side of the individual's cultural development. Our goal is to consolidate the learning of these subjects throughout education in schools and Universities as well as through formative courses and retraining programmes.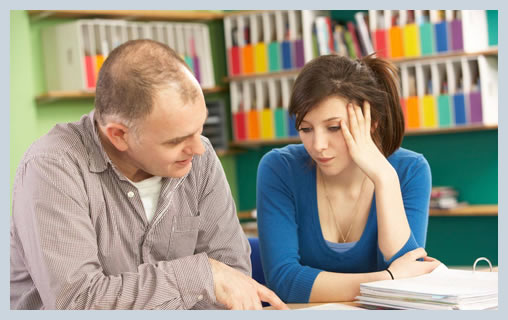 Our core mission is to observe, debate and explore every aspect of human culture leading to the development of the single's education and personal knowledge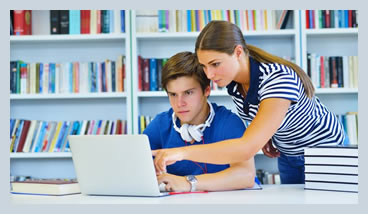 OUR SERVICES

FINAL DISSERTATION TUTORING:
Thanks to our higly qualified tutors we provide a costumized mentorship for your final dissertation at a convenient price
learn more

TUTORING:
Daily all abilities student-tutor support system
details

VOCATIONAL TRAINING
we provide specific training activities and development programmes
read more

PFORMS FILLING:
This service is established to ensure all the paperwork is completed in time and correctly
details

SCHOOL YEARS RECOVERY
Educational guidance for school through school years recovery
learn more'

TRANSLATIONS:
Are you looking for translations into English, Italian or other foreign languages?
click here