Final dissertation tutoring, revision, help
Final dissertation tutoring, revision, help
(Barcelona, London, Madrid, Milan, Naples, Rome)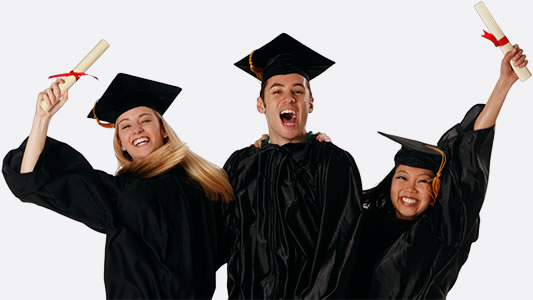 Final dissertation tutoring
To write a dissertation:
(1) select a specific topic;
(2) collate data about it;
(3) arrange data;
(4) review the topic after the research;
(5) express your reflections;
(6) make sure your readers will be able to understand the deep meaning of what you want to express and, if required, trace documents and explore the topic on their own.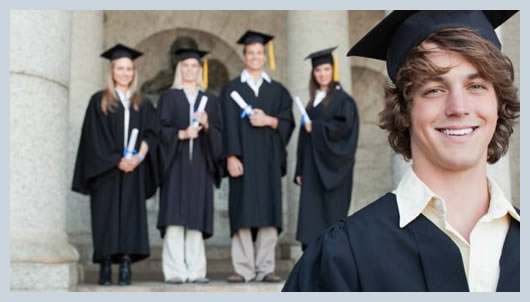 FarmTutor provides assistance and support in Milan, Rome, Naples, Florence, Bologna and Genoa.
Final dissertation is the final goal that runs aground many students. FarmTutors, thanks to its higly qualified tutors, offers a customised mentorship for your final dissertation at convenient prices.

Our assistance can help at just one or all the steps below:

- Revision

- Planning

- Research and bibliography

- Revision and correction

- Layout

We review and improve all the incomplete dissertations already drafted by the students. We offer a quick and prompt assistance. Farm Tutor's staff is always glad to welcome you in our venues to discuss in person.
Find out if you need assistance
HAVE YOU SOME QUESTIONS?

I read and accept ypurPrivacy