OUR GOALS
We provide a multi-approach vocational training. We aim at
Tackling the risk of unemployability due to outmoded skills
Offering a flexible and customised learning pathway.
Updating the contents and the delivery strategies
Setting the learning within the workplace in order to increase the sense of responsibility and productivity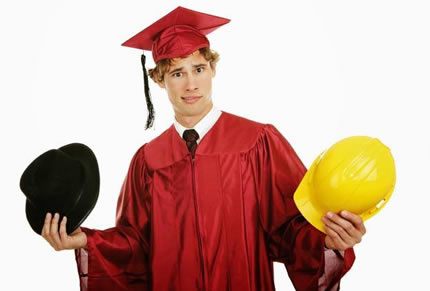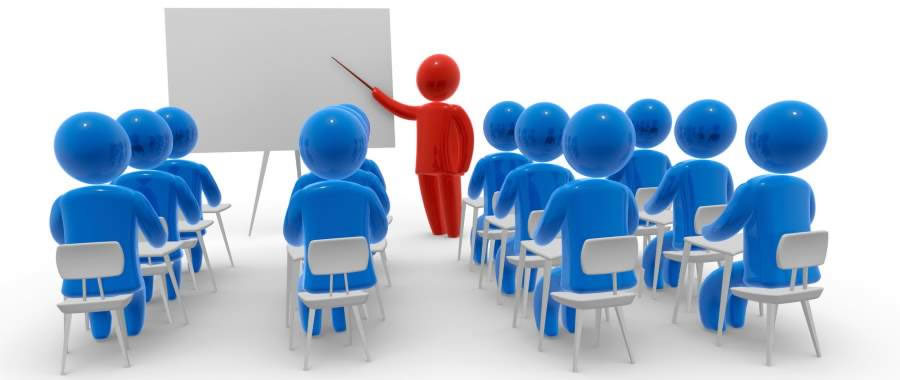 FarmTutor group comprises experienced vocational trainers. It focuses on professional growth through specific learning pathways and developements.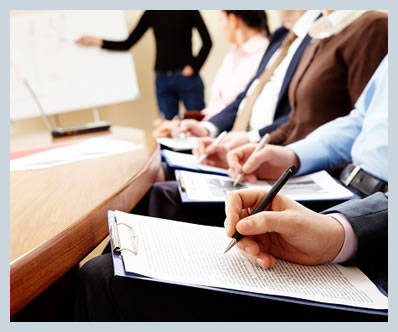 Farm Tutor uses the best educational techniques guaranteeing excellent results through its raised standars, relevant contents, higly qualified teachers and assessment.
Its experts' scientific, methodological and technological skills have designed a new training model aimed at improving career developemente skills, increasing the sense of achievement and creating a "community of practice". In such a setting the learning keeps growing through aknowledge management system, based on interaction, sharing and debating upon the most interesting topics.
COMPLETE THE FORM FOR MORE INFORMATION