TUTORING FOR SCHOOL AND UNIVERSITY ACROSSOF ITALY
FarmTutor is a University and School tutoring centre. It offers a daily mentoring service addressed to all students, at any stage, from primary to university.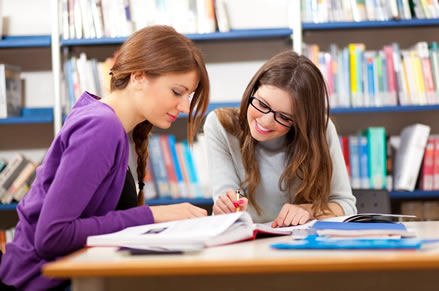 Being supported by a pool of qualified teachers, ready to clarify any doubt and help in your studies, will enhance your academic performance and prevent you from falling behind.
You can get your tutoring at home or in our branches, in any Italian city.
Our goal is to provide our customers with a flexible service tailored on their requirements and at a plausible price. We offer a customised tutoring system with highly qualified teachers.
Learning goals are set acheived professionally with a suitable approach that helps the student learn easily.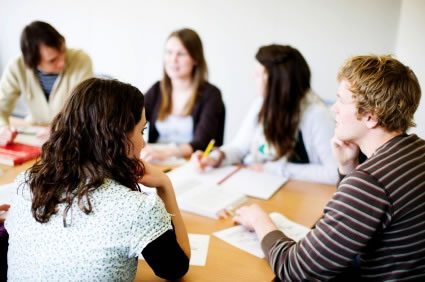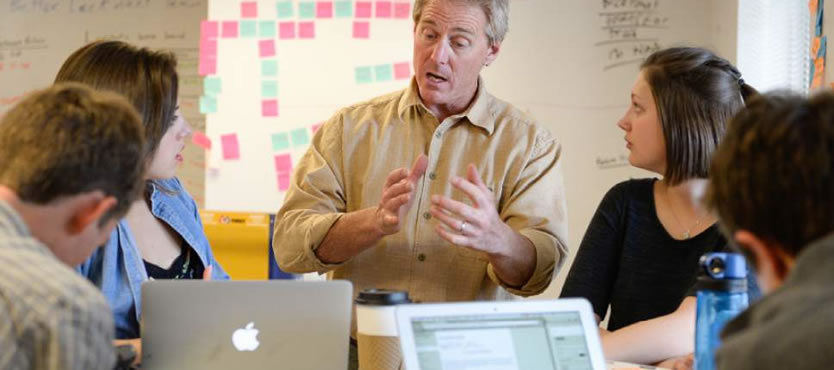 PRICE LIST
| Home Tutoring | Branch Tutoring |
| --- | --- |
| Primary 13 Euro for hour | Primary 22 Euro for hour |
| Secondary 15 Euro for hour  | Secondary 24 Euro for hour  |
| High School 18 Euro for hour | High School 26 Euro for hour |
| University 27 Euro for hour | University 35 Euro for hour |
| Minimum lesson pack, from primary to High = 10 hours | Monthly subscription |
| Minimum lesson pack- University= 6 hours |   |

If you buy more than 3 lesson pack, you get a discount
For every new sign-ups, brought from you:
- 8 hours for free or

- 20 hours 50% off
COMPLETE THE FORM FOR MORE INFORMATION