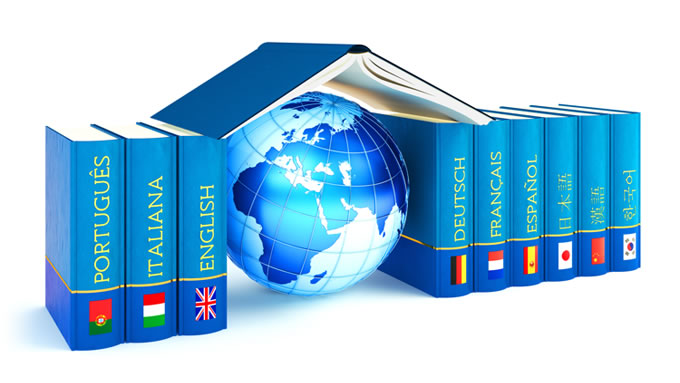 FARM TUTOR PROVIDES:
- Preventivo immediato e gratuito
- Quick and free estimates
- Convenient prices
- Translators for one hundred languages
- Speedy deliveries
- Professional translatosr network, specialized in different areas
- High quality translation and interpreting service for public and private agency, for large, medium and small business.
Are you looking for a translation into English or Italian transaltion? Are you looking for a certified translation? Do you need a simultaneous interpreter?

A dense network of professional translators, chosen by their first language and area of expertise, make FarmTutor a leader agency in translation services. Conctact us now, our staff will find the best solution for your demands in a very short time.
COMPLETE THE FORM FOR MORE INFORMATION